The Principals of Principles for Applying Agile and DevOps for Salesforce Development
Many Salesforce development teams struggle to apply Agile and DevOps Principles, considering the Principals(costs) and effort involved the ROI is often not understood. This presentation will outline what it takes to apply these principals and how to get teams and stakeholders to appreciate & drive productivity and more importantly revenue.
We will Compare Waterfall vs. Agile development.
Best practices of leveraging present IT investments
The business case for change and how YOU benefit
Review Business Objectives for Applying DevOps:
1. Increase the quality and frequency of feedback
2. Reduce the time and resources between release branch & production
3. Improve deployment repeatability/environment stability
4. Testing in an Operational like environment as close to dev. as possible
Understanding the impact of Architecture and Shifting the Culture. Achieving Dev/Ops is a transformation that requires an investment from the top down and the bottom up. It's truly a team effort, but requires structure to ensure all involved are on the same page to properly manage expectations.
Admin/Declarative Developer
Developer
Location: Salon 8+9
Date: August 10, 2017
Time: 1:15 pm - 1:45 pm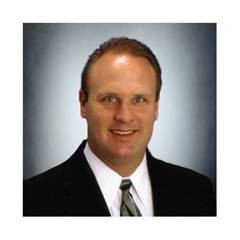 Private: Brad Benz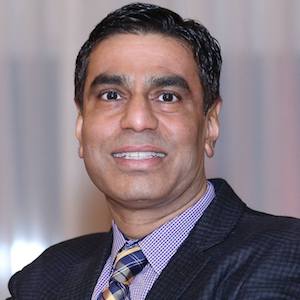 Private: Gautom Bose
UP