Master Record Management – How to sync Salesforce with other systems
Many administrators are tasked with fitting Salesforce into the legacy system environment. One thing that needs to be considered is the creation of a master customer record – and synchronizing the customer account between Salesforce, accounting, and other delivery systems.
This presentation will explore options and rationale for allowing an administrator to successfully integrate Salesforce into their organization – and make sure that all of the customer records are linked properly.
We'll look at strategies to sync things up when you first start….and we'll also look at strategies to sync things if your environment hasn't been synchronized yet
Data
Developer
Integration
Location: Salon 8+9
Date: August 10, 2017
Time: 3:30 pm - 4:00 pm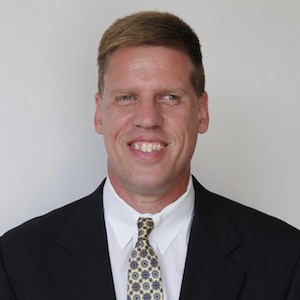 Private: Brian Hattaway
UP