Be Bold! Be YOU! Leading Like a Woman in A Man's World
In this session, we will discuss the existing but shifting male dominated environment that exists not only in the tech industry, but in working culture in general. By embracing their own particular leadership style, women will be instrumental in shifting the existing paradigm.
We will discuss the attributes of leading like a woman, including resisting the urge to fit in, creating new systems and how women can be instrumental in breaking the current mold.
And fellas, this session isn't only for the women. It may be a "Man's World," but you too can benefit from applying these philosophies and contributing to shifting the paradigm by adopting this new style of leadership.
The goal is that women leave this session feeling empowered to lead using their natural abilities, and break the mold of the "boys club," and that men will feel empowered to lead with empathy and not necessary burdened to live up to stereotypical male leadership characteristics.
Location: Salon 3
Date: August 10, 2017
Time: 1:15 pm - 1:45 pm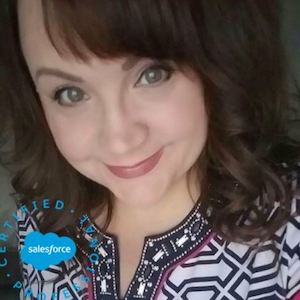 Private: Amy Oplinger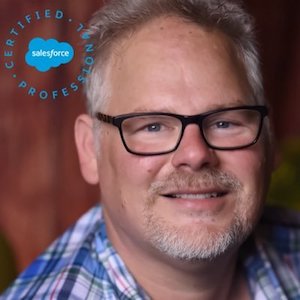 Private: Stuart Edeal
UP