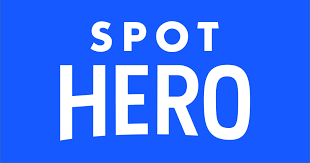 To book convenient and affordable parking, we recommend using SpotHero, the nation's leading parking reservation app.
To reserve your parking spot today, visit the Midwest Dreamin SpotHero Parking Page and book a spot with rates up to 50% off drive-up.
New to SpotHero? Download the SpotHero iPhone | Android app and enter promo code MDREAMIN for an extra 10% off your first park!