Networking Reception Sponsor: Salesforce Cloud Services
Achieve your highest business goals with help from Salesforce experts.
No matter where you want to go, Cloud Services will help you get there. With prescriptive advice, best practices, expertise, and support at every stage of your journey, we're here to help you turn your vision into reality so you see business value, faster.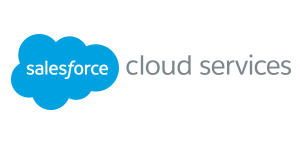 UP